Vote for your 2023 Favorites Today!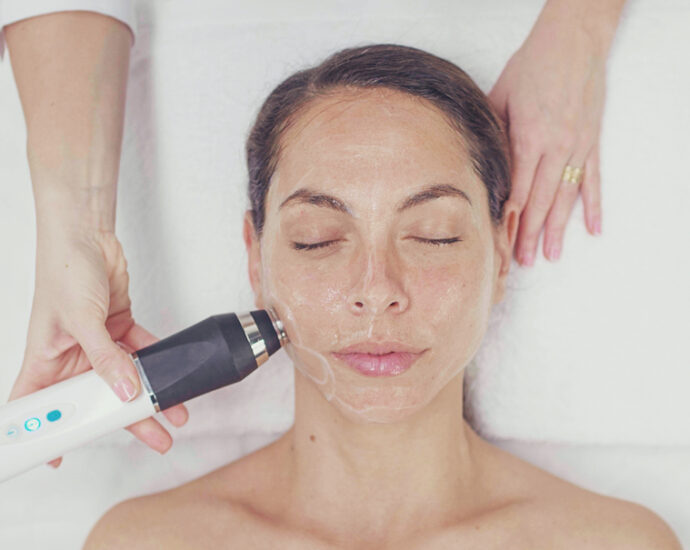 Sometimes looking your best requires a little help. Hello Gorgeous Med Spa is the place to go for all things beauty. At Hello Gorgeous they believe that inner well-being allows people to project themselves outwardly in a positive light while outer beautification can help restore inner peace.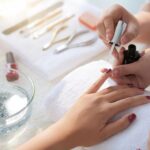 Venetian Nail Spa was opened in 2001. Their goal is to provide the highest quality of Nail Salon and Spa services, offering environmental lifestyle products to each of our clients under the highest standards of business ethics.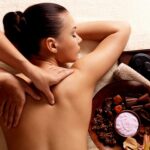 Everybody needs a day to unwind and relax. There is no better way to unwind and relax than a professional, full-body massage. Guests are transported to an oasis as soon as they walk through the doors at Hand and Stone. The soothing sounds and aromas immediately put your mind at ease while the journey to relaxation begins.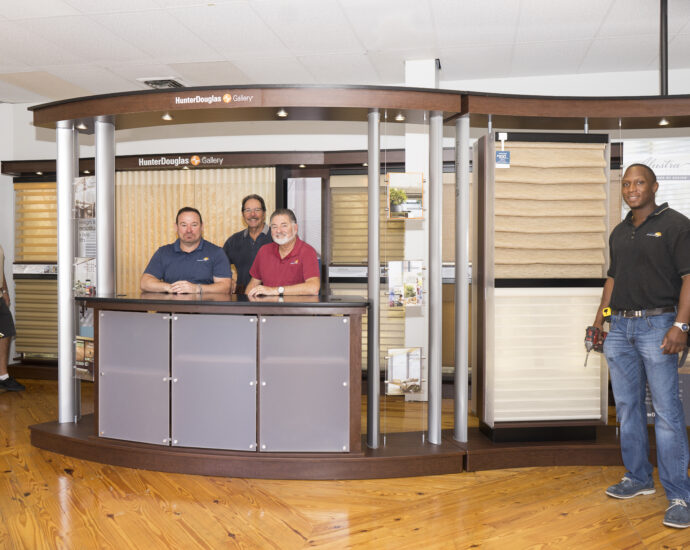 For the past 35 years, A Shade Above Window Fashions has been the place to go when selecting window coverings for your home. It offers the finest products on the market by some of the best names in the business.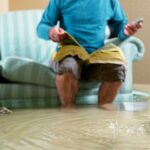 When disaster strikes in your home, there is only one company to turn to: We Dry USA. At We Dry USA they understand that every second of a disaster is crucial, and for that reason, they are available 24/7 365 days a year.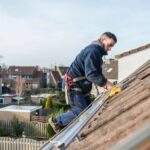 Alpha Public Insurance Adjusters are not like other public insurance adjusters. When you go to Alpha they give you the "Alpha Experience".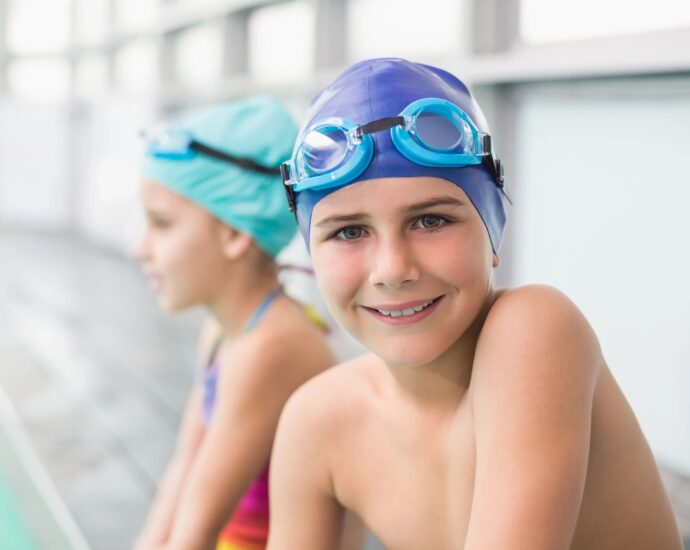 When David Hoyos founded his first swimming school in Caracas, Venezuela in 1995, he never could have imagined where his life-long journey in swimming would take him. His initial ambitions were to help prevent drowning in the South American country where many didn't know how to swim.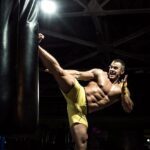 American Top Team is one of the largest and most active Mixed Martial Arts (MMA) teams in the world. American Top Team has rapidly developed a reputation of success and has consistently produced many MMA and BJJ champions on an individual and team basis.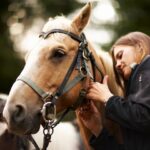 Where it is fun to become a JUNIOR EQUESTRIAN! What better way to create memories that will last a lifetime than by enrolling your child in Malachi Acres summer and holiday break camps.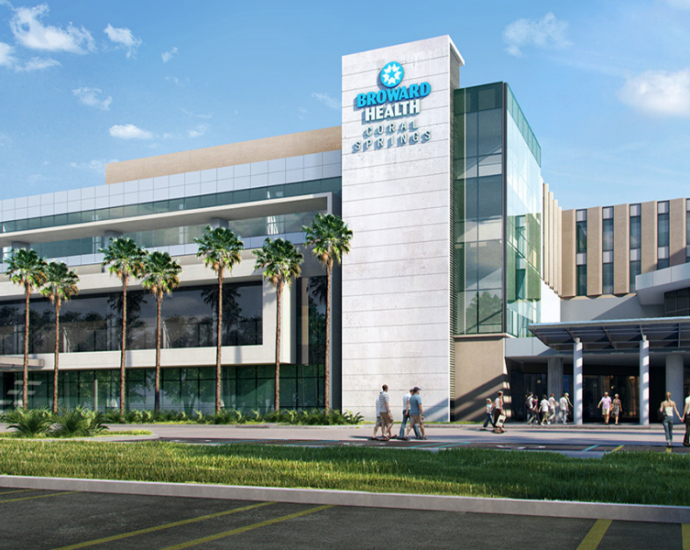 Broward Broward Health Coral Springs is a 250-bed hospital located in the heart of Coral Springs serving the community for more than 30 years. A leader in addressing the healthcare needs of northwest Broward County, the hospital recently expanded its cardiac program with a state-of-the art cardiac catheterization lab providing screening and diagnostics for cardiovascular disease closer to home.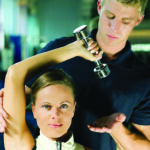 Having a hard time getting into shape? Are your workouts falling flat? Is it harder to lose pounds than it used to be? Corey Quinn, founder of Quinn Total Fitness can help you achieve your goals.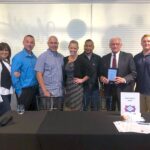 The Fellowship Recovery Community Organization has served our local community for many years by creating lasting, transformational change for people with substance use disorders, their families, and their communities for many years here in South Florida.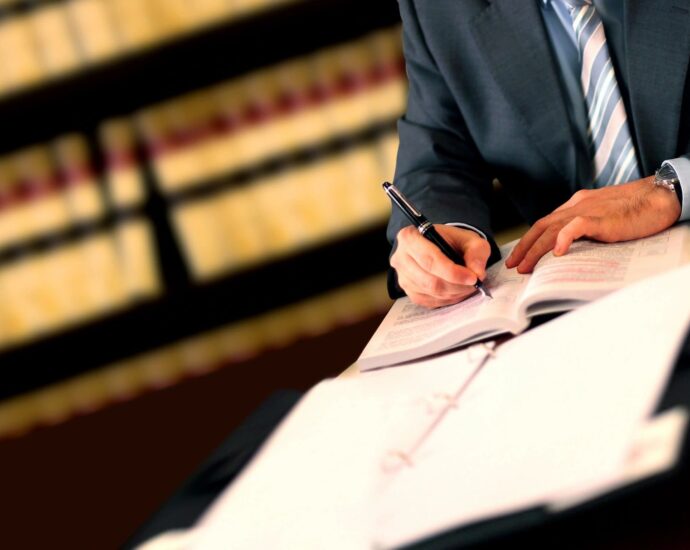 After suffering a significant injury, many people feel all alone, especially when dealing with an insurance company. Luckily, you don't have to be alone in your pursuit of the compensation that you are entitled to.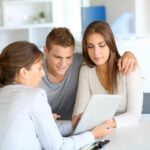 You need insurance to cover nearly every aspect of your life. Your home, your car, your business, your health – coverage for damages and expenses all relies on cost-effective insurance policies.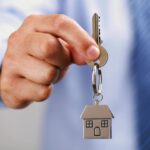 It is no wonder that Vanessa DSouza and her partners has been selected as Best Real Estate Group. Their team, works diligently to keep the often challenging home buying and selling process as smooth and easy as possible. By partnering with CrossCountry Mortgage, a top provider of home mortgage loans, and First American Title, a full service Real Estate Title Company, and John Gault Insurance.